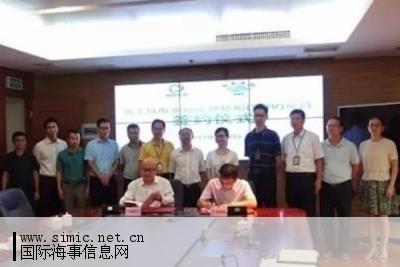 The investment arm of Fujian Shipbuilding Industry and compatriot Mawei Shipbuilding have signed a contract for the construction of a service operations vessel (SOV) for offshore windfarm work, reports said.
The SOV will be deployed to provide service and maintenance jobs in China's offshore windfarms, and is capable of operating in harsh weather environment, the local media reported.
The newbuilding delivery date and financial details of the contract were not reveal. China Development Bank's Fujian branch will be the main financier for the deal, and the vessel will be classed by China Classification Society (CCS).
source:www.seatrade-maritime.com